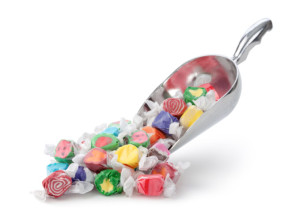 Popcorn is a great American snack and is marketable to all age groups, ethnic backgrounds, and socioeconomic status. The Popcorn Bar local fundraising program is simple and convenient for everyone involved. Our product will be a great opportunity for your organization. After careful consideration of your needs, we have come up with great quality products that are affordable for all. This means huge profits for your organization.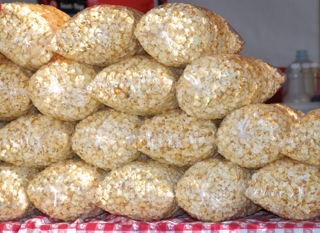 Our program offers the following:
50% profit on gross sales.
No minimum order.
Choose from at least 15 gourmet items.
We provide all order forms.
Typical turn around time is 7 days after receipt of order.
Excellent support staff that will assist every step of the way.
Order must be picked up by the organization's representative. We do not ship or deliver fundraiser orders.
Customers make check payable to your organization. Sponsor make check payable to The Popcorn Bar ($40.00 return check fee).
NOTE: WE DO NOT OFFER THE FUNDRAISER PROGRAM IN DECEMBER

As you consider the fundraising possibilities that The Popcorn Bar has to offer, please stop by our storefront to try free samples.
If you would like to proceed further with our fundraising program, please feel free to contact us at info@popcorn-bar.com